Τsonis Theofanis | Technodomi
Aluminum Frames Lamia
TSONIS THEOFANIS - TECHNODOMI Company uses products from Alumil, which has been certified according to the ISO 9001 quality assurance system and the ISO 14001 environmental protection system by TUV HELLAS.
Our experienced staff, possessing the necessary know-how and responsibility, undertakes and realizes that you have been thinking, serving the entire prefecture of Fthiotida.
Our goal is to ensure safety in your area by providing products of excellent quality and high durability.
APPLICATIONS;





Aluminum railings, inox (traditional), in a variety of designs, anti-theft railings, folding

Aluminum constructions and repairs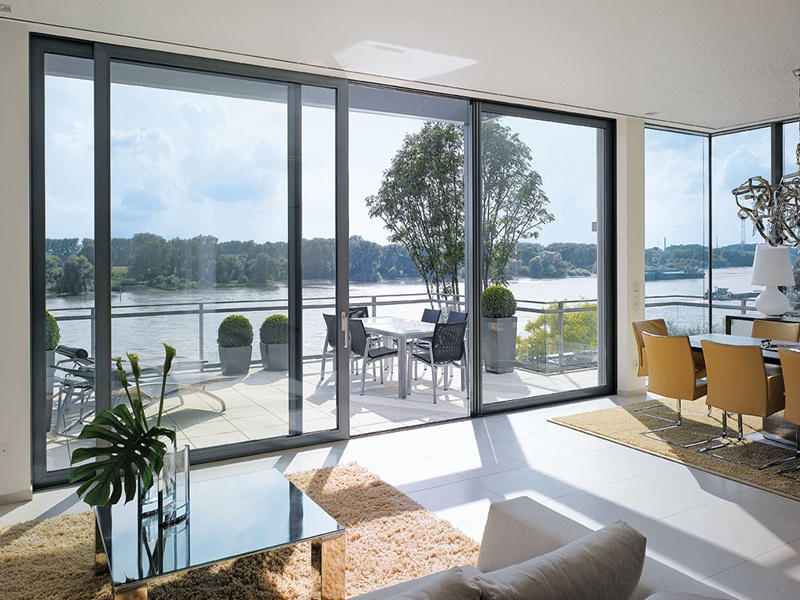 Aluminum is available in a wide variety of colors, systems and sizes, for every need, depending on your space.
They are distinguished for their aesthetics and durability, because they are hardly eroded by temperature changes and are the ideal material for window frames compared to other materials.
Contact us here and check out our offers.
We are always at your disposal!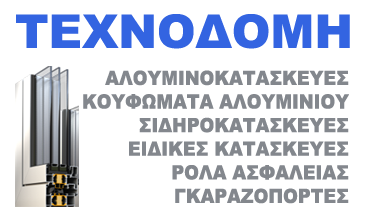 2, Stylidos str, Lamia 35100 |
2231021534, 6977406159